So, upon the simultaneous depression of considering throwing in the towel to disability and the thought that focusing on my artwork would possibly open me up to doing what I've always dreamed of, I've been working every minute of everyday that I can on artwork. Through this, I've gotten the confidence to work on my independent stories (Fallen Angel Recruits, which has a new name; Miko, My Monster and Me; Demon City/Angel Night), to realize it's all about the art , and that I'm going to definitely need a better stylus really soon if I'm going to keep this up.
I've also decided that once I finish these pictures I'm going to start with FAR and start outlining and working on concept sketches. Also paneling. I'm also going to work on drawing more fan art to get better at doing so, so that I can start working on the RP comics I want to do for the chats.
Anyway, that's just about it, so onwards to the WIPs!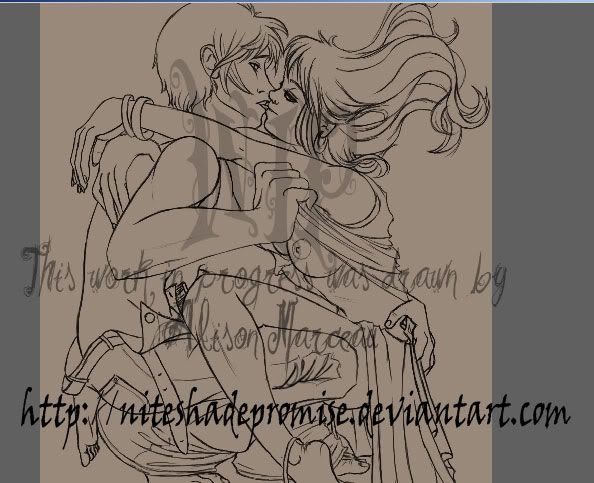 (Ignore the boobs *shifty eyes*)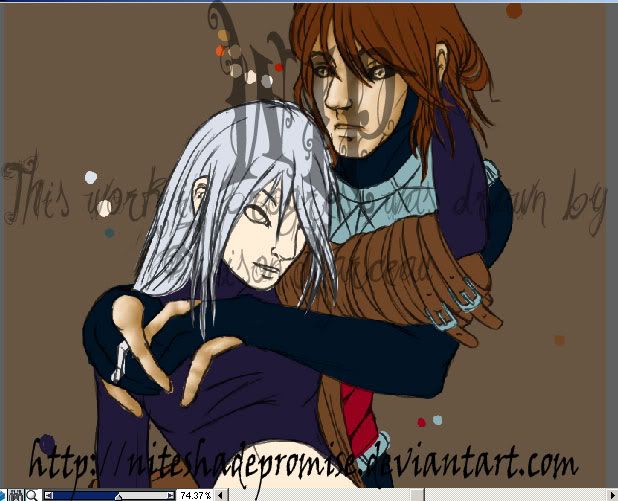 Being a shameless fangirl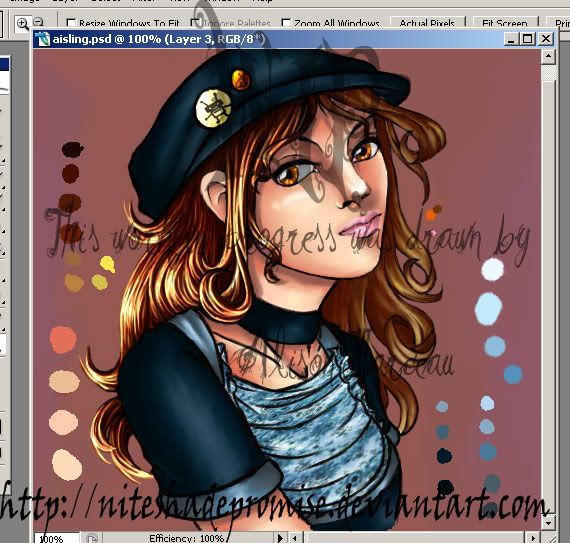 Update to one of the previous WIPs.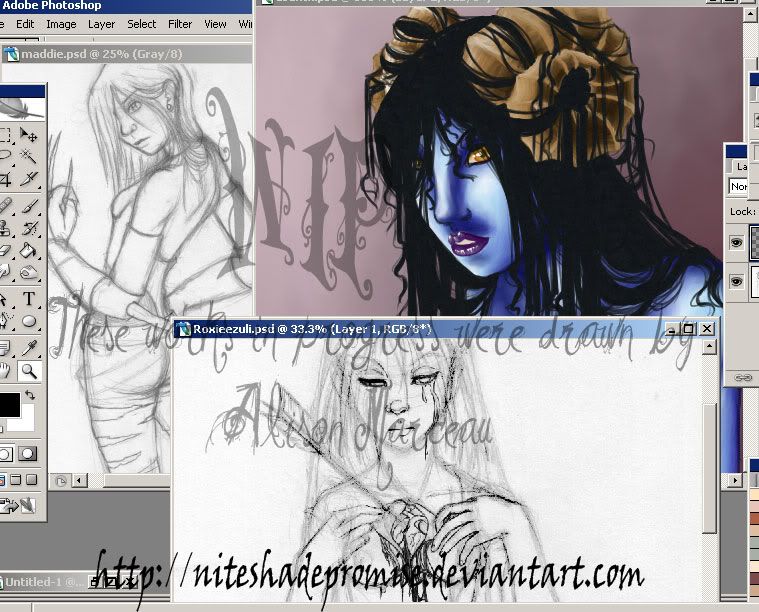 Various works I've sorta started/almost finished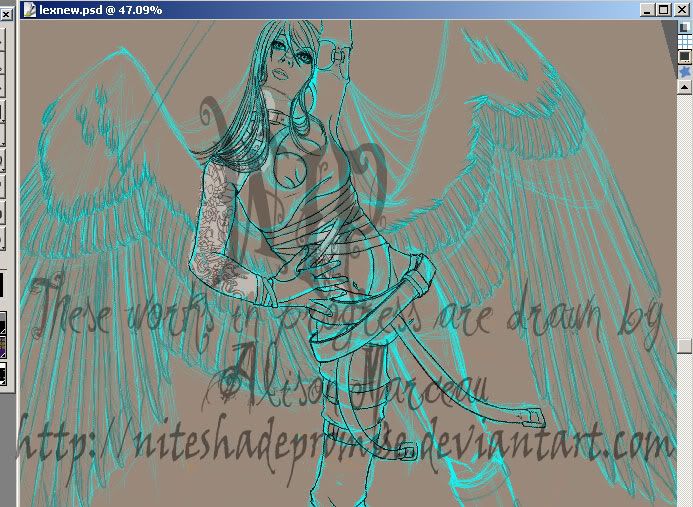 And the current bane of my creativity.
I suppose you can expect more stuff soon! As for now, let's party with Doogie and Elmo! Cuz I wanna party with them!